I have to admit, I'm not a big fruit person. I know...that's terrible. Especially for a nurse to say, but it's true. I certainly don't eat anywhere near the recommended daily servings of fruit. Don't judge me, I'm working on it. It's just that I really don't like many fruits; I do however like strawberries. So, I came up with a really easy recipe for a strawberry cupcake that has bite-size pieces of fresh strawberry in it. And hey, it'll help me get those servings in, right? LOL
Now, this recipe ain't for the faint of heart...it is SWEET! But, we like sweet in our house, so these were a hit. If your taste buds are a little more sensitive to sugar, I'd recommend you do a graham cracker crust instead of Oreo cookie.
Dairy-free/Egg-free Strawberry Cupcakes-makes about 12 cupcakes
Ingredients:
1 prepared box of "safe" vanilla cake mix
1/4 cup of diced strawberries
1 tbsp. vanilla extract
1/2 cup of crushed Golden Oreo cookies
1/4 cup of melted vegan butter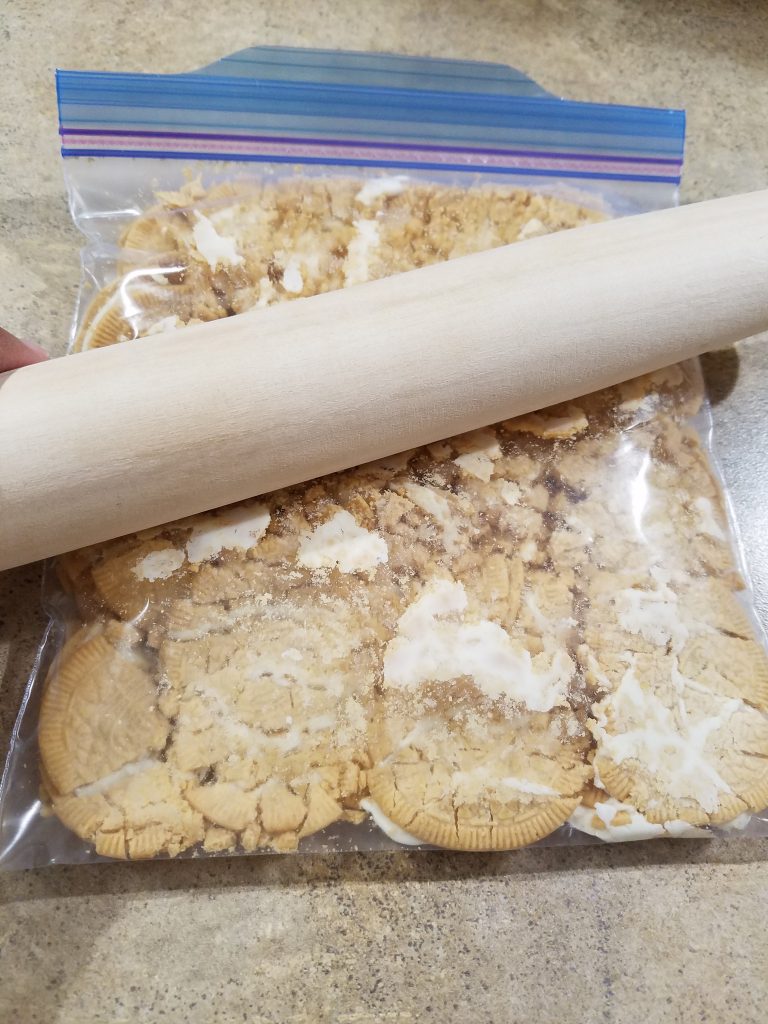 Mix together the melted butter and crushed Oreos. Press a little bit of this mixture into the bottom of each cupcake liner. Bake at 350 degrees for about 10 minutes. Remove from oven. Next, mix together the cake mix and vanilla. Fold in diced strawberries. Pour into each cupcake liner right on top of the Oreo crust. Bake according to the box instructions. Finally, top with a buttercream frosting (I make mine from scratch) and add some crushed Oreo and strawberries (or whatever you'd like). Melted chocolate would probably be tasty also.
Enjoy!